I just completed 2 more salmon rods for two customers. Since making the firts ones, I am seeing alot of interest in the carbon fiber split grip design with the painted handles and decorative butt wraps. This was built on a Rogue SM 828 8'2″ 15-30# blank.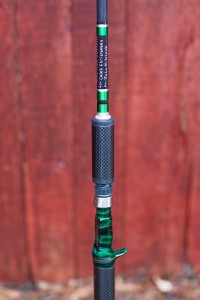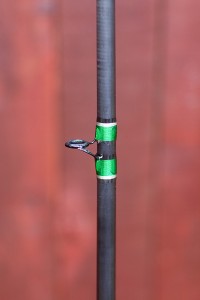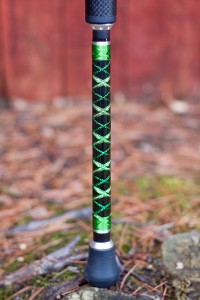 This rod was built for another customer who prefers the traditional full length cork handles. This was built on a Rogue SM 827 8'2″ 12-25# blank.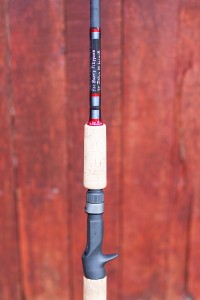 The customers are very happy and cant wait to land some salmon with their new rods!
Tight lines and screaming drags to all!!!