Completed a pair of custom crank bait rods using a Rogue CB2 7'11" 6-12# blank, and a Rogue CB3 7'11" 8-17# blank. Cork split grip handle systems with Fuji ACS exposed blank trigger seats, and Fuji Alconite guides complete the builds.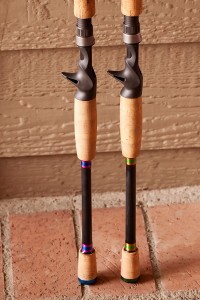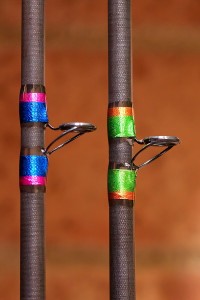 The custom smallmouth bass decals on the rods add a nice touch to these custom rods.
Ready for spring, and for tossing crank baits to dig out eager bronzebacks 🙂
Tight Lines!