Spent a couple days on a wonderful Oregon River with my friend Jon Geyer and Kim Parara. We had some rain, some sun, and some willing fish. We got a couple of Dandy fish on this trip. Good fun with great people!
Kim Bendo on a nice Steelhead: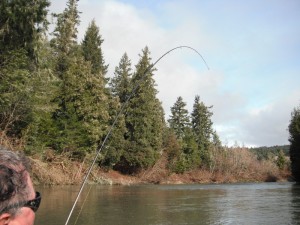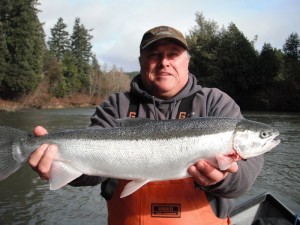 Jon Bendo on some Chrome: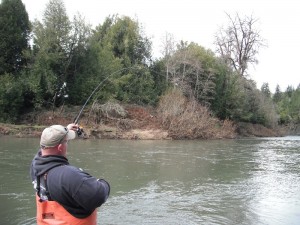 Kim landed a HOG steel: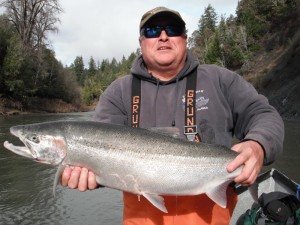 A nice one for me that fell for a yarnie: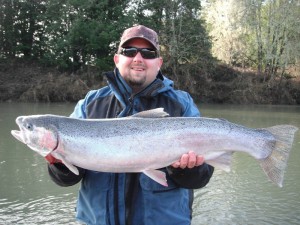 Photo of a Reel Tech Custom laying next to a nice Steelhead: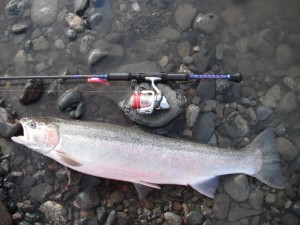 Tight Lines!