Some recent photos of some Reel Tech Custom Salmon and Steelhead Rods doing their job. Being a gear junkie, I love the on the water photos of gear in its element, doing what its supposed to do. 🙂
A pair of Reel Tech Custom Salmon Rods in the holder waiting to bend: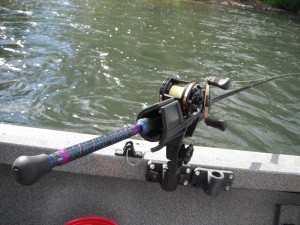 Barry Filippone putting the wood to a Chinook with his Reel Tech Custom: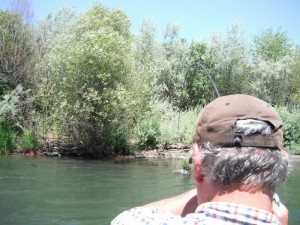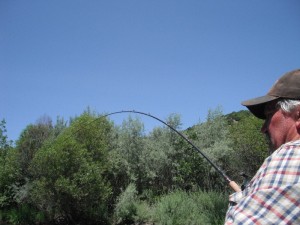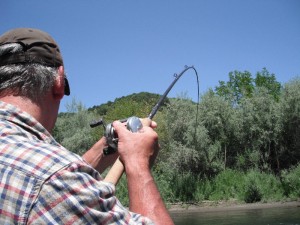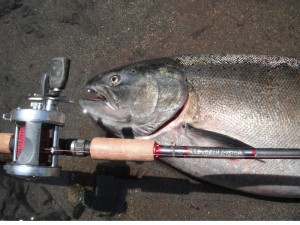 Me putting a 9'6″ 4-8# Reel Tech Custom through its paces on a fish 🙂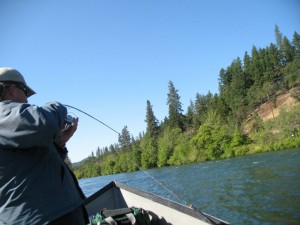 Tight lines and Bent Rods !