Chris Heller of AllAroundAngler.com was fishing with the NWK crew recently when they captured this photo of Heller fighting a fish. Knowing how much I enjoy Bendo shots, especially when the rod in the photo is a Reel Tech Custom, he sent this photo to me.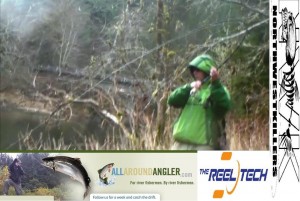 Fantastic shot of a Reel Tech Custom in a full arc…..thanks Chris 🙂
Cant wait to get out and fish with you guys again.
Tight lines and screaming drags!