Fall is my favorite time of year. The fall colors of the trees, the cooler temperatures, hunting season, and willing steelhead.
Had a great time as always with my good friend Jon Geyer yesterday. We had a nice relaxing fun day on the river landing 9 steelhead on some Reel Tech Custom float rods. All fish were happily released after the photos Beautiful day and willing fish……what more could you ask for on a fine November day?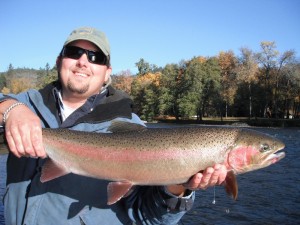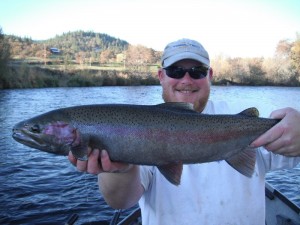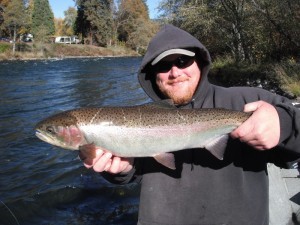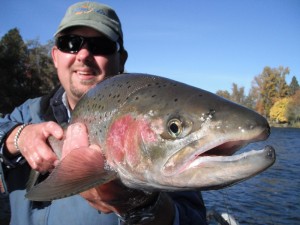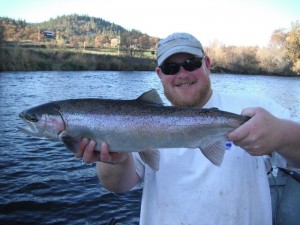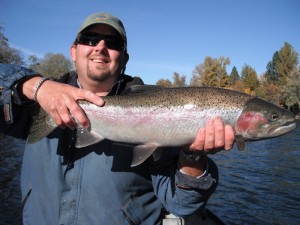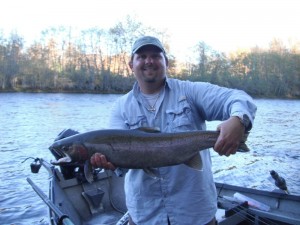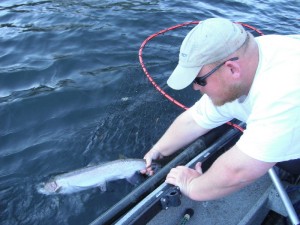 Southern Oregon fun at its beet!
Action shots from the day to follow 🙂 Tight lines everyone!