About John Strenk
"For me, fishing is not just a hobby...it is a way of life...an obsession."
Through my many adventures, I have acquired an extensive knowledge of both fresh and salt water fishing, and the gear and tackle associated with it. I have utilized my passion for fishing and the gear we use to become a very successful reel repair technician. For over 20 years now, I have been fixing, repairing, rebuilding, maintaining, and troubleshooting all types of fishing reels, from small freshwater spinning reels, to offshore 2-speed big game reels.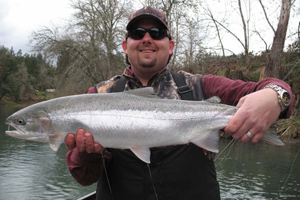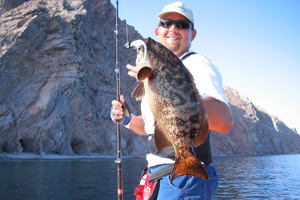 Your reel is a crucial part of getting that hooked fish to the bank or boat. To me, the fishing reel is a machine, a work of art, and a very important tool of our trade as fishermen. Like any machine, regular maintenance is necessary to keep the reel working in top form. A fishing reel in poor working order is a handicap for success. A fishing reel in perfect working order will ensure performance the entire battle from the initial hook set to the net.
I built this business delivering integrity, honesty, quality service, and fast turnaround. As an avid fisherman, I understand that no fisherman should be without his tools longer than absolutely necessary. It is my mission to get you back in the water as quickly as possible. I am confident that your satisfaction will be met, and you will join my growing family of return customers.